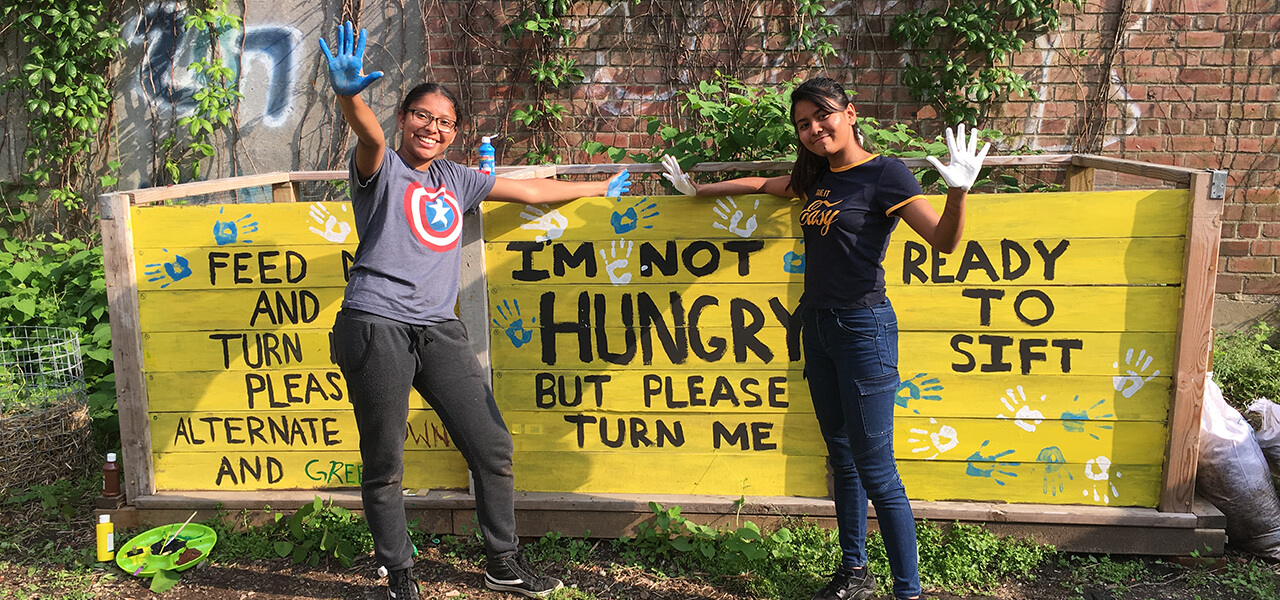 post gala hero slide
Full 1

Full 1
Ensuring joyful learning.

Full 1
Sparking new possibilities.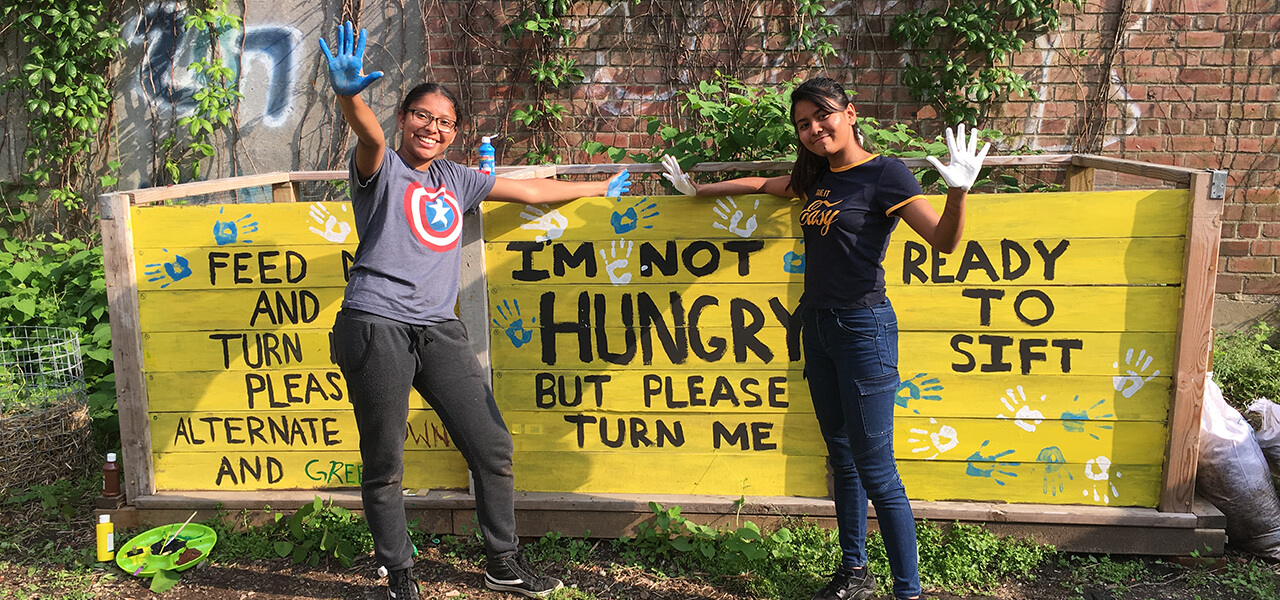 Full 1

Full 1
Teaching valuable skills.

Full 1

ExpandED Schools supports more than 900 afterschool programs throughout New York City offering enriching learning opportunities in partnership with public schools. ExpandED's staff and partners work every day to ensure the system of school-community partnership is vibrant and supported so that all New York City children thrive. Please use the menu bar or the quick links above to find out more information about our professional development, capacity-building, learning and enrichment programs, research, and advocacy.
Upcoming Professional Development Events
Select a category from the list below to filter events. Click View All Events to see a monthly view.
Webinar: Infusing SEL through Literacy
How can you foster SEL through Literacy? This workshop will teach you how to blend SEL and Literacy for students with various emotional needs. Participants will learn how to develop […]
CORE PD: Addressing Ableism- Different, Not Less
Differently abled students often face discrimination in the very schools meant to encourage and protect them. In this session, we will read true teen-written stories about being differently abled and […]
Summer Rising: ExpandED Exploring Futures Live Training
This is a virtual event held on Zoom. The Zoom link will be available to you through email and on this page after you register. Staff can choose which part(s) […]
Dept. of Youth & Comm. Dev.
Social-Emotional Learning