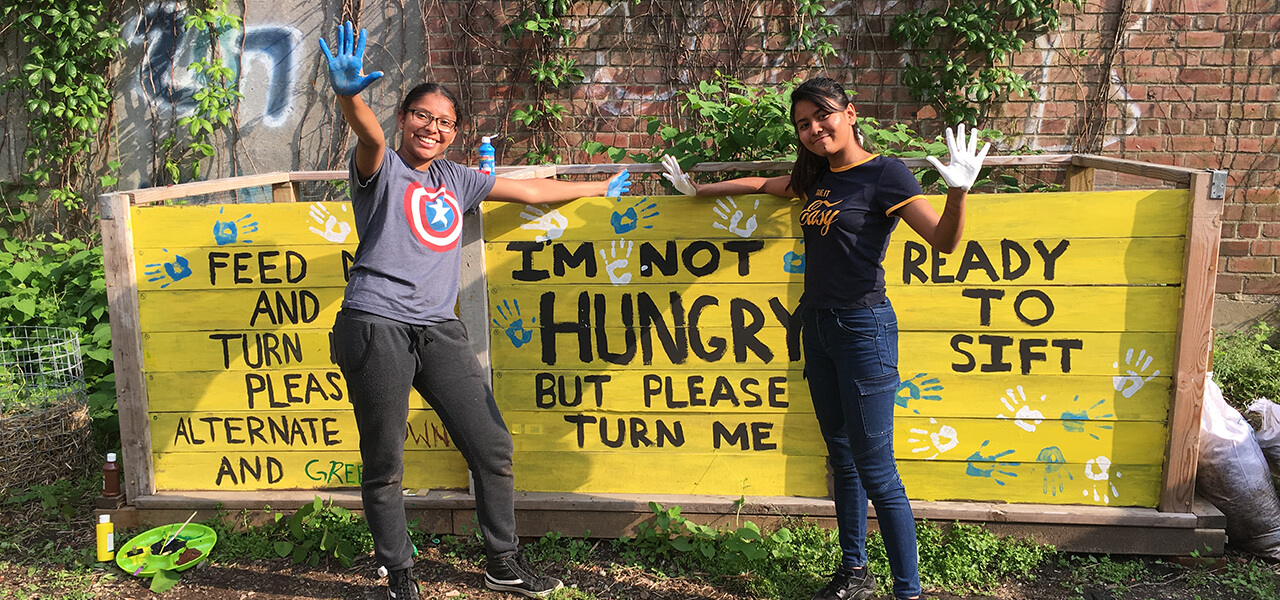 Literacy

Social-Emotional Learning
Social-Emotional Learning

Work-based learning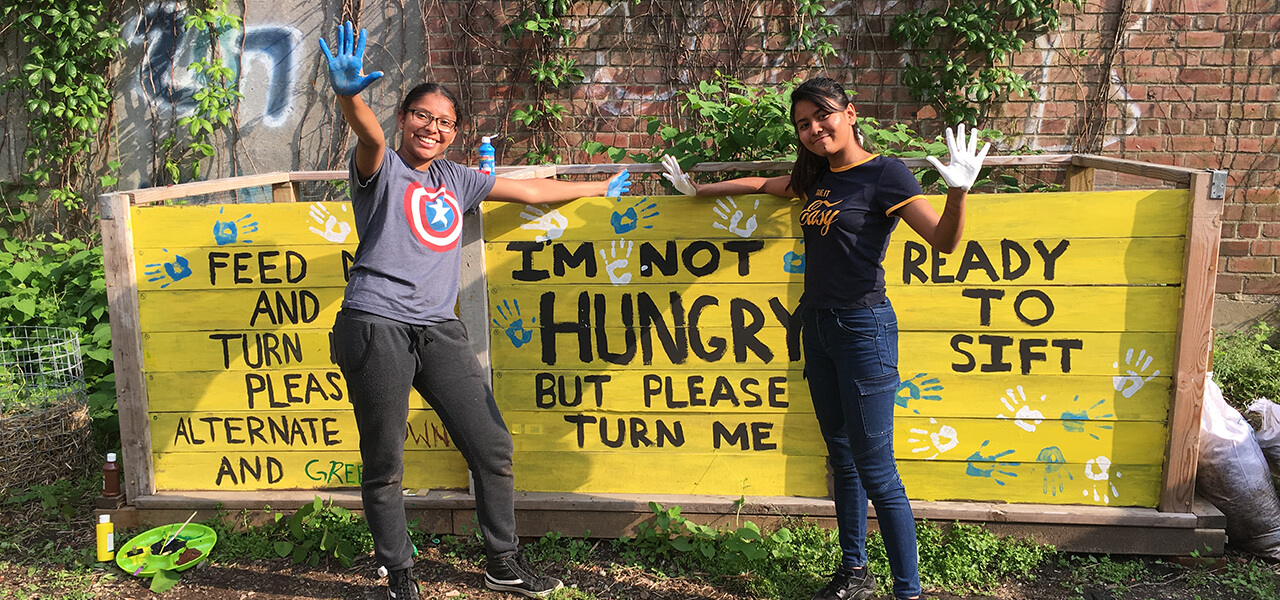 STEM

High-impact tutoring

Program support

ExpandED Schools supports more than 900 afterschool programs throughout New York City offering enriching learning opportunities in partnership with public schools. ExpandED's staff and partners work every day to ensure the system of school-community partnership is vibrant and supported so that all New York City children thrive. Please use the menu bar or the quick links above to find out more information about our professional development, capacity-building, learning and enrichment programs, research, and advocacy.
Upcoming Professional Development Events
Select a category from the list below to filter events. Click View All Events to see a monthly view.