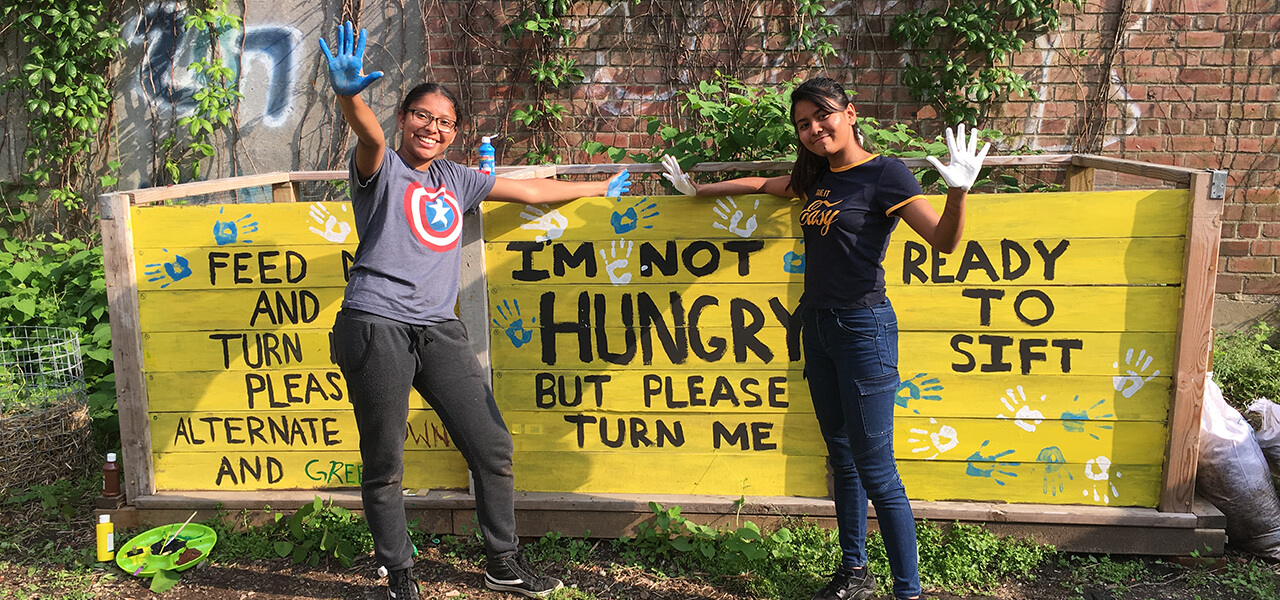 Full 1

Full 1
Ensuring joyful learning.

Full 1
Sparking new possibilities.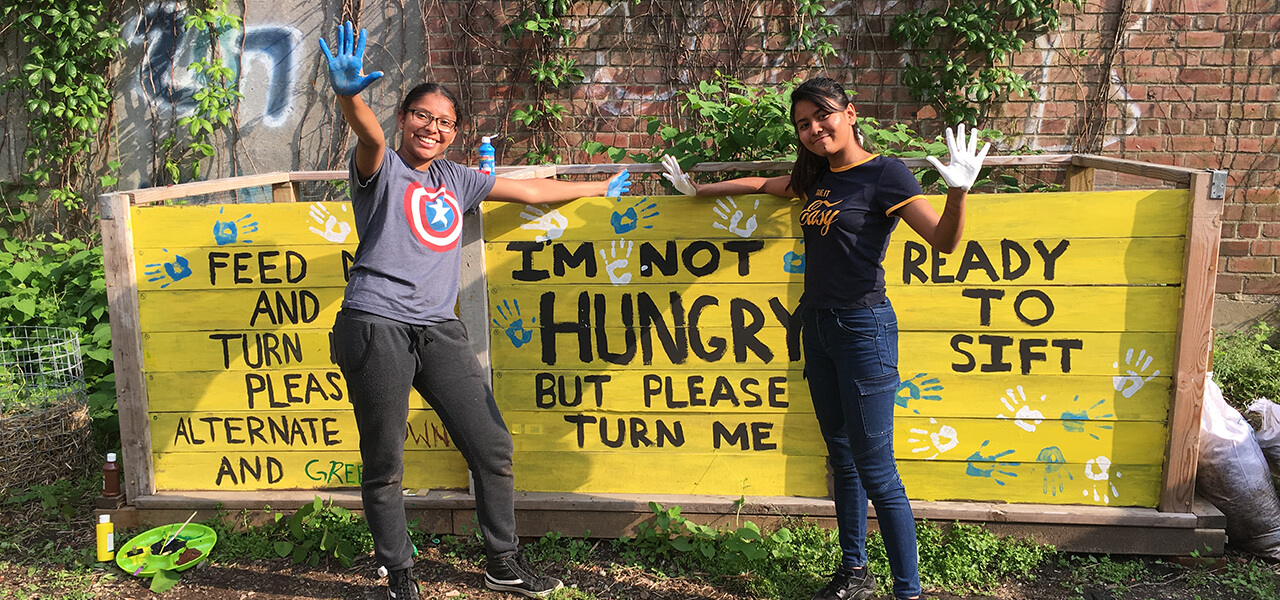 Full 1

Full 1
Teaching valuable skills.

Full 1

ExpandED Schools supports the more than 900 afterschool programs throughout New York City offering enriching learning opportunities in partnership with public schools. ExpandED's staff and partners work every day to ensure the system of school-community partnership is vibrant and supported so that all New York City children thrive. Please use the menu bar or the quick links above to find out more information about our professional development and capacity-building, learning and enrichment programs, research and advocacy.
Upcoming Professional Development Events
Select your organization from the list below to find out the events for which you are eligible.
SEL Data Analysis Best Practices
Learning the benefits of analyzing SEL data to enhance afterschool programming. This is a virtual event held on Zoom. The Zoom link will be available to you through email and […]
Directors Convening: New Year, Reset and Refresh
Dear Directors, We are thrilled to be hosting our second directors convening of the 2022-2023 school year. Our topic is New Year, Reset and Refresh. Stemming from our kickoff […]
Dept. of Youth & Comm. Dev.
Social-Emotional Learning