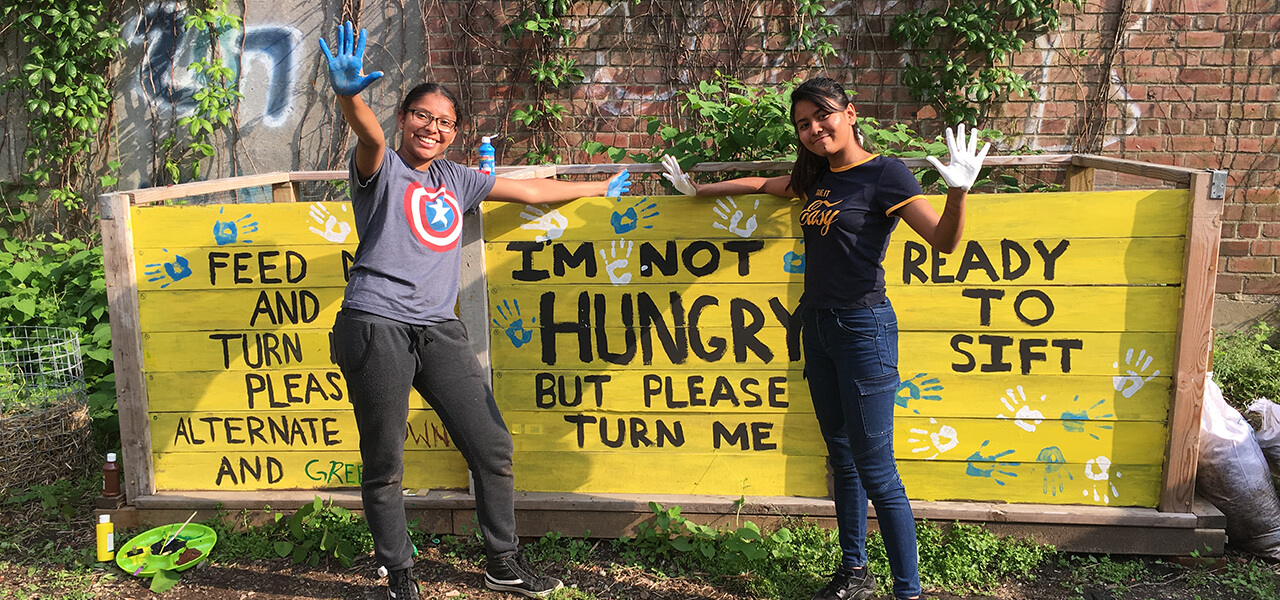 ES_Gala_2023_homepage_banner
Full 1

Full 1
Ensuring joyful learning.

Full 1
Sparking new possibilities.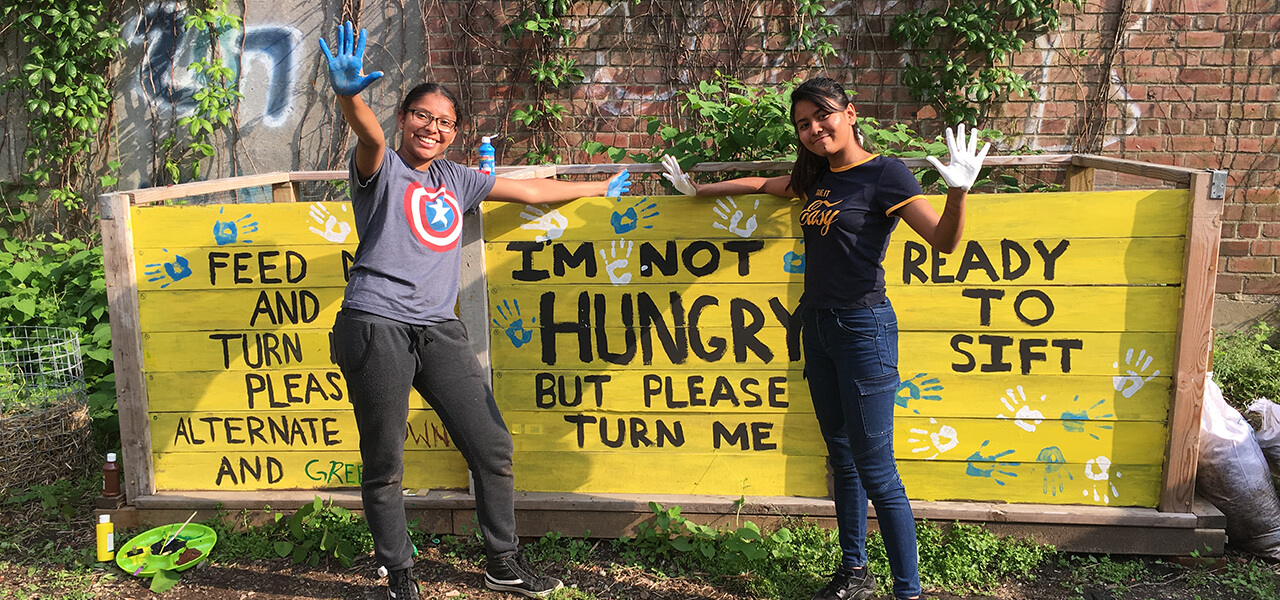 Full 1

Full 1
Teaching valuable skills.

Full 1

ExpandED Schools supports more than 900 afterschool programs throughout New York City offering enriching learning opportunities in partnership with public schools. ExpandED's staff and partners work every day to ensure the system of school-community partnership is vibrant and supported so that all New York City children thrive. Please use the menu bar or the quick links above to find out more information about our professional development, capacity-building, learning and enrichment programs, research, and advocacy.
Upcoming Professional Development Events
Select a category from the list below to filter events. Click View All Events to see a monthly view.
CORE PD: The Instructional Love Approach
Participants will be introduced to key skills on Identifying the inequitable treatment of young black boys and girls in America and discussing new instructional approaches and empathetic practices to engage […]
MS ExTRA Literacy Educators PD: Session 4-Atmosphere and Foreshadowing
Facilitators: Alex De La Cruz and Allison Philippin In this workshop, we will focus on Foreshadowing in a fictional text that creates an atmosphere of suspense in a story, […]
CORE PD: Facilitating the Engineering Design Process
Looking to support learners in planning, building, and testing their own designs? Join us to explore STEM facilitation techniques and activities focused on the engineering design process! This session will […]
Dept. of Youth & Comm. Dev.
Social-Emotional Learning