Reading Programs that Lift All Students
Literacy at ExpandED focuses on supporting K-8 students' development as learners and engaged citizens by using books and stories to foster their ability to make meaning of themselves, their communities and the world. By developing literacy models and training educators to implement them, ExpandED seeks to motivate students to read and enjoy stories that affirm their diverse identities and support their academic development and social and emotional growth.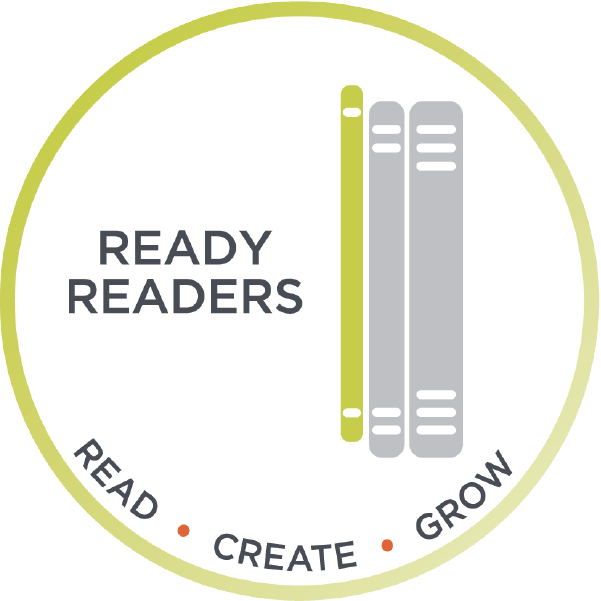 Ready Readers enhances reading engagement and comprehension for elementary students in grades k-3 through read-alouds, creative extension activities, and peer-to-peer discussions.
Rising Readers supports elementary students in grades 4-5 in becoming lifelong, proficient readers through the implementation of small-group, student-led book clubs.
MS ExTRA supports early identification of struggling readers at the start of their middle school journey. Students have dedicated time during after-school where they receive targeted support by a small book club model, aimed at supporting independent reading and building social-emotional skills.
Find out how you can bring MS ExTRA to your school.